For musical it is musical, for singing is singing, dance is dance!
Just about everything can not be excluded, heavenly musician Kim Junsu!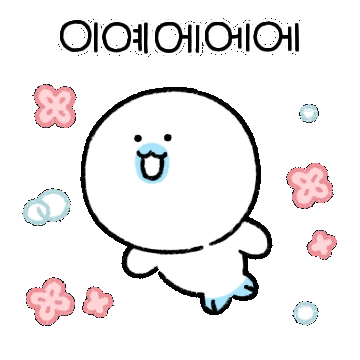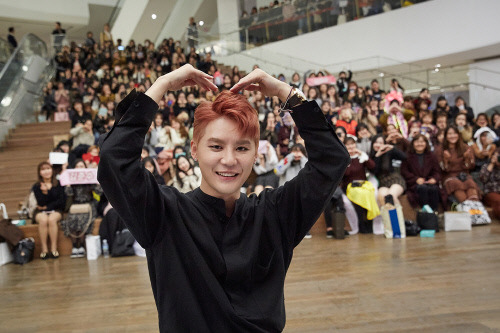 Thanks to his outstanding ability, since before
they say he has taken the post as the Idol for many idols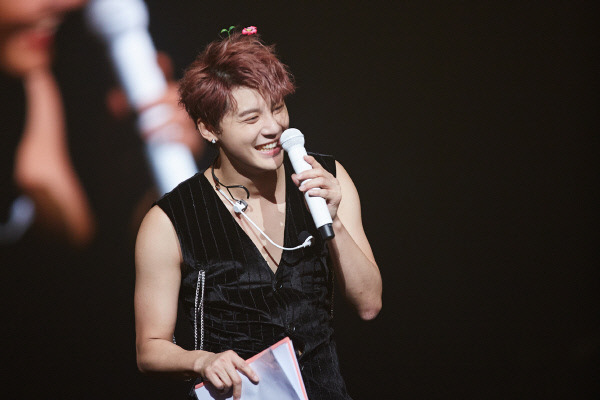 The idols who officially made it clear that they are Junsu-nim's fans
As was expected who is in there! let us go confirm at once!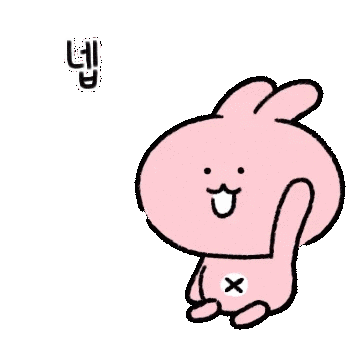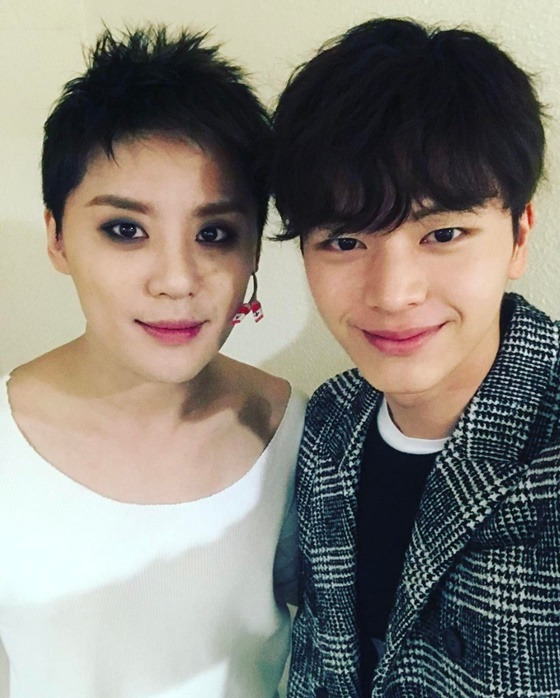 1. BtoB Yook Sungjae
BtoB Yook Sungjae, through broadcasts and SNS
has soundly emphasised that he is Kim Junsu's fan.
In 2016, he attended the musical 'Dracula'
which stared Junsu-nim
he took a confirmation shot together (with Junsu)
and earned the name of the fan who succeeded in real (life)!
Rumor has it that they even played sudden attack together..?
(please include me too..)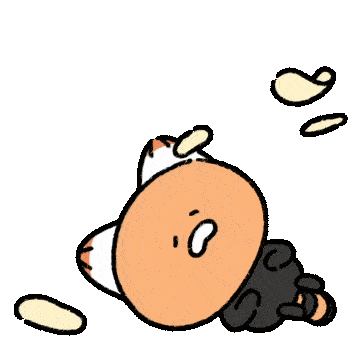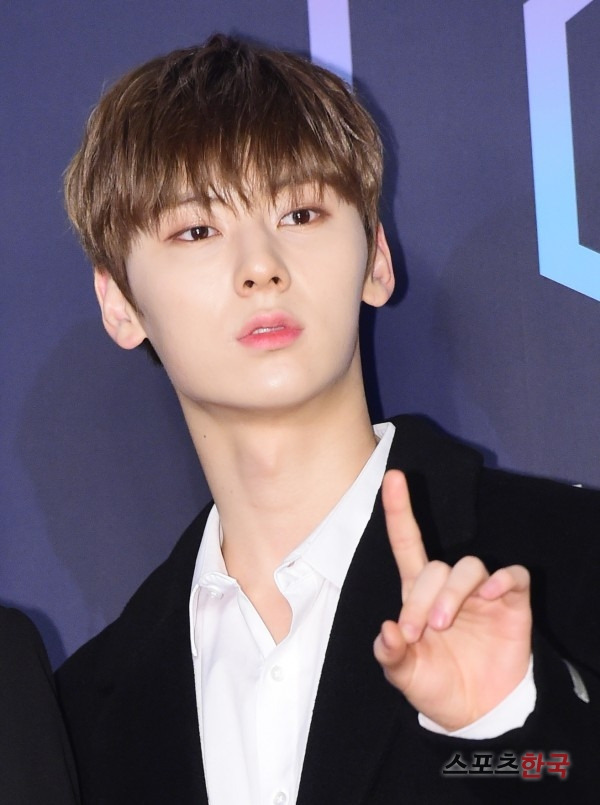 2. Wanna One Hwang Minhyun
Junsu-nim's famouse Nam-fan (T/N: Namja fan: male fan) Wanna One Hwang Minhyun.
Junsu-nim's concert, musicals etc.,
to say that he has gone to all the places where Junsu appears!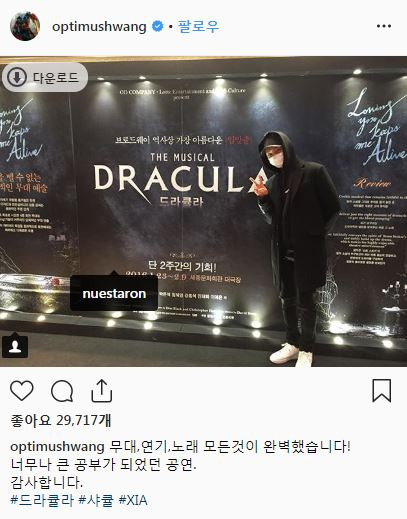 [TRANS: Stage, acting, singing, it was all perfect! A performance that taught me a lot. Thank you. #Dracula #XIAcul #XIA]
Well as one may expect, in Kim Junsu's end of year concert as well
curious to know if we will get to sneak a look at his face there!
(looks like the heart wants to do the ticketing)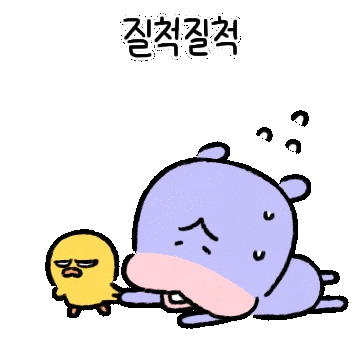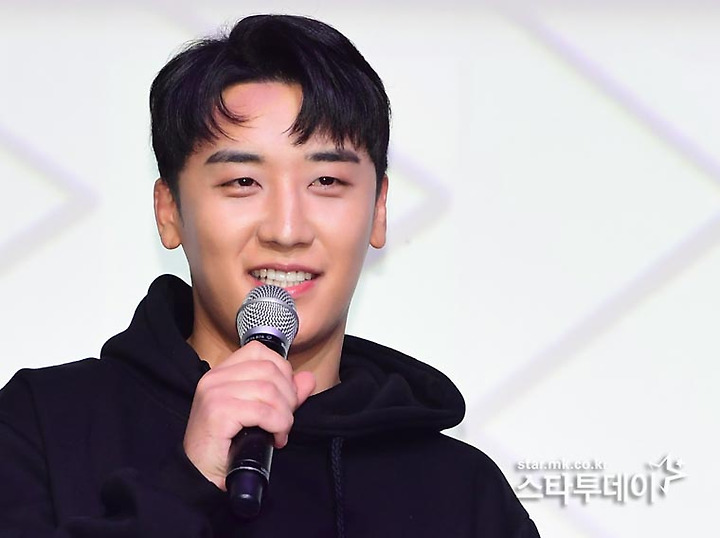 3. Big Bang Seungri
In his student days track suit
engraving 'XIA♥Seunghyun' and going to school,
boasting a long fan history of that extent, Big Bang Seungri!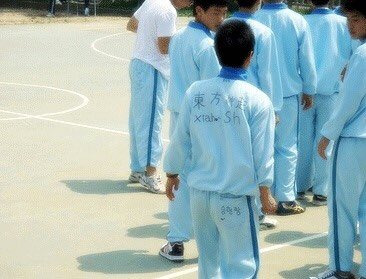 After his debut, Seungri at interviews or at multiple media
it can be said that he whole heartedly expressed his love for Junsu-nim ㅋㅋㅋ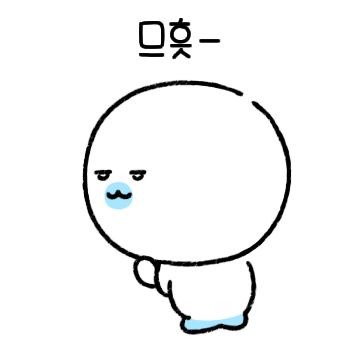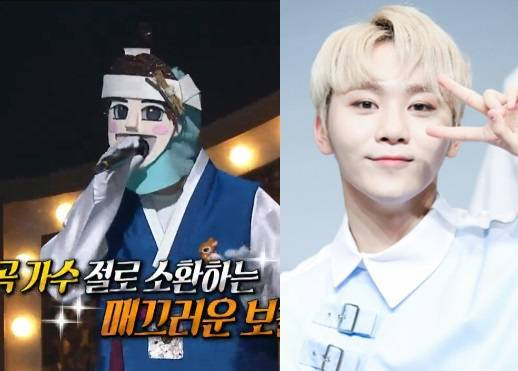 4. Seventeen Bu Seungkwan
Since before soundly making clear that
Junsu-nim is his role model, Seventeen Bu Seungkwan!
Bu Seungkwan ssi, good at singing, good at dancing too
(face is also good)
He's maturing splendidly right? ♥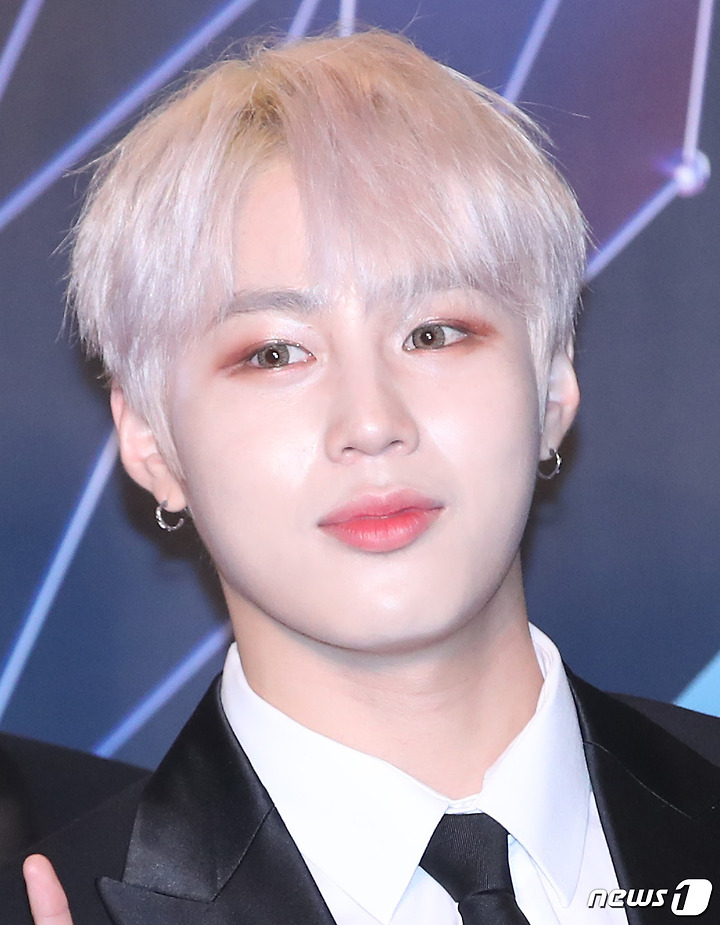 5. Wanna One Ha Sungwoon
At the time of their Hot shot activities, in an interview asking about their role models
No taehyun said 'Michael Jackson' and
Ha Sungwoon cried out 'Kim Junsu's' name!
Through Produce 101
making a fresh start as the idol loved by a crowd of people, Ha Sungwoon!
Go on and keep growing up more ~~ >_<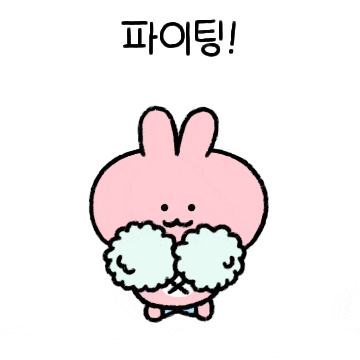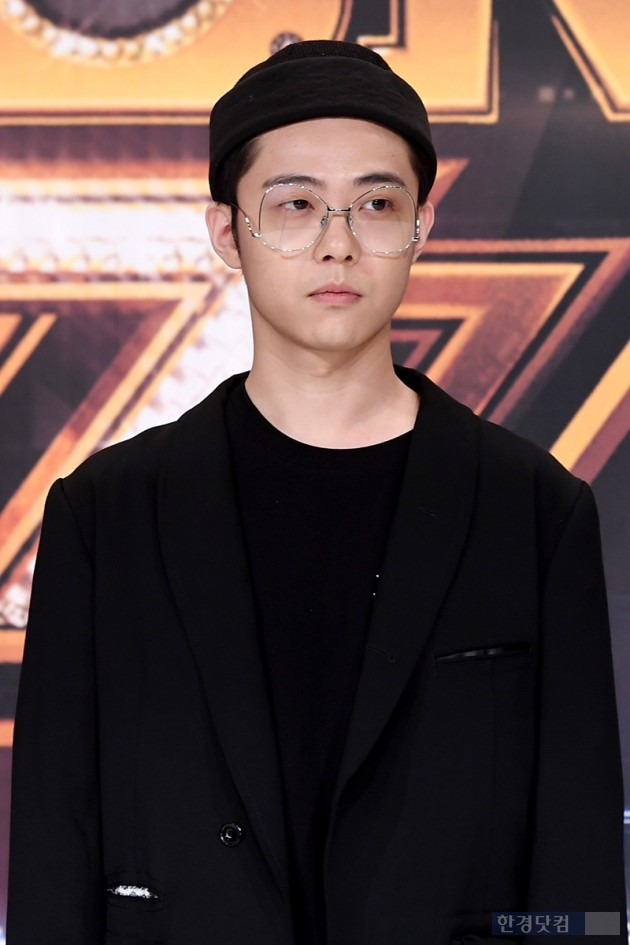 6. Just Music GIRIBOY
In Show Me the Money 777, energetically participating
GIRIBOY is also famous as a passionate fan of Junsu-nim!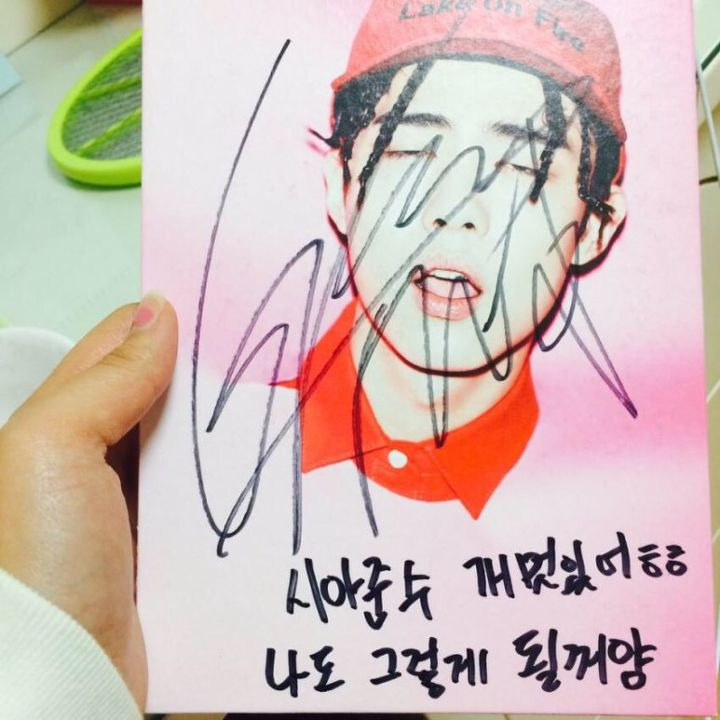 In his own concert, he gave a signed CD to his fan
'XIA Junsu is really cool ㅎㅎ I want to be like him'
leaving this comment behind!
In all sincerity you are recognised as a Junsu fan~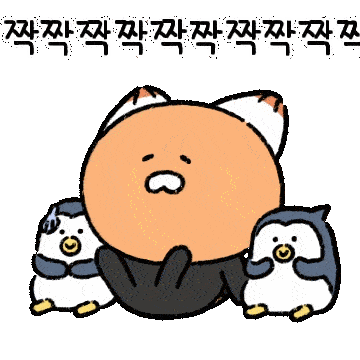 [TRANS: clap clap clap]
…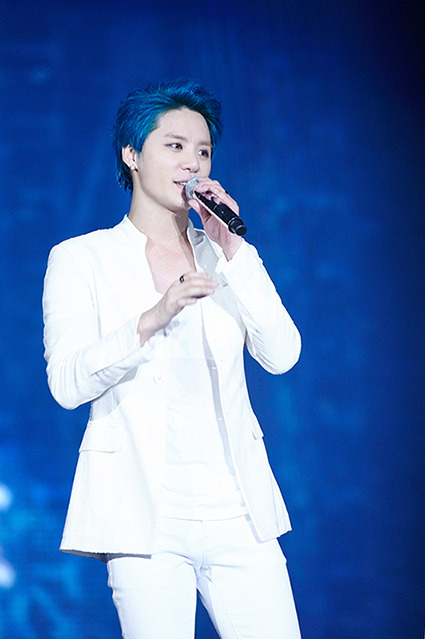 From.. these popular idols, receiving
plenty of love, Junsu-nim!  ♡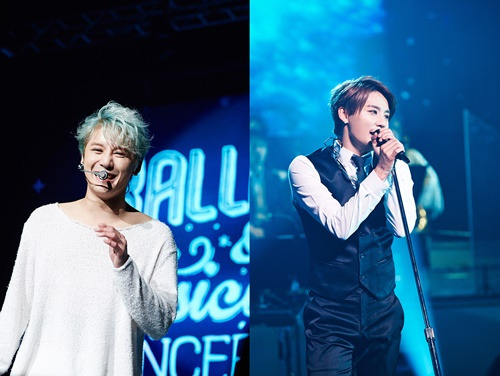 In the soon to be held Junsu-nim's concert
it would be great if everyone of them would have regular meetings!~~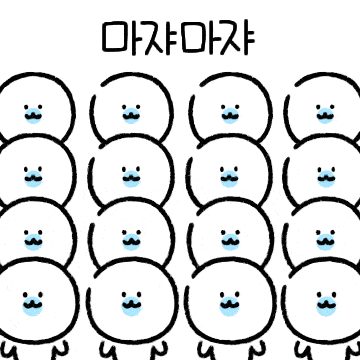 [TRANS: right right]
Source: 1boon
Kor-Jap trans by XIA Wonderland
Eng translations by xiahjunjjyu
Shared by XIAOVERFLOWER